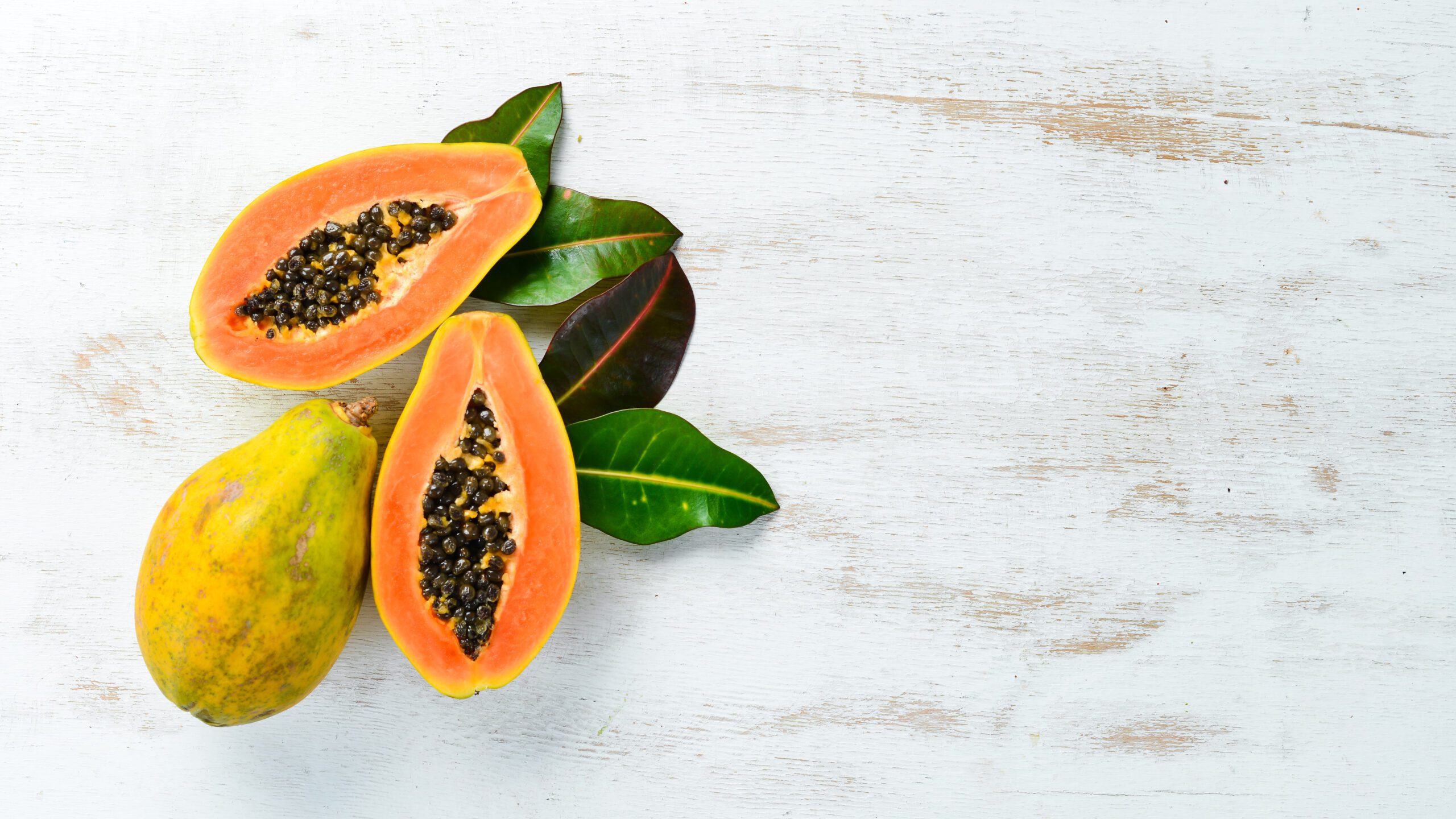 Rejuvenate Yourself

Gift By Nature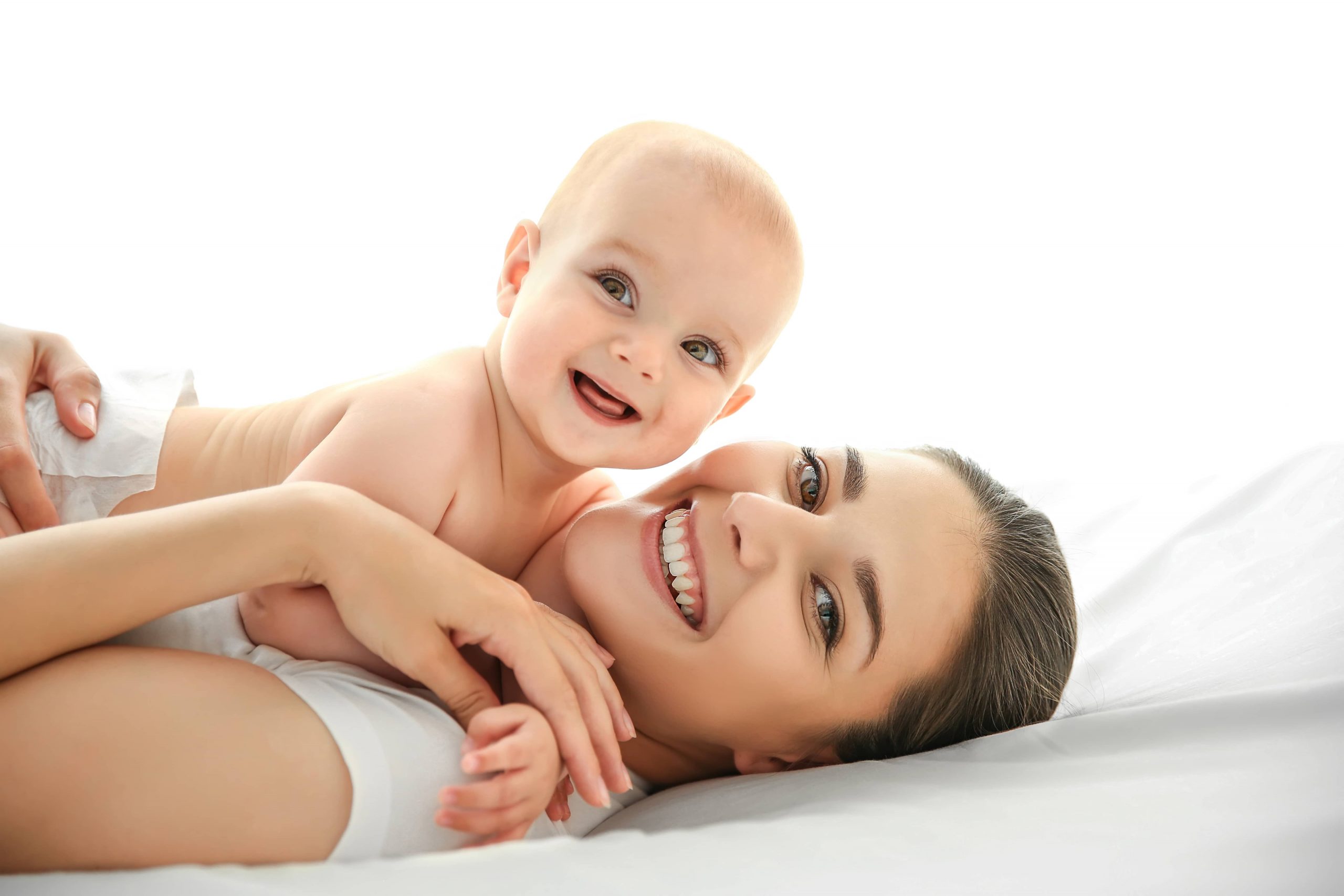 There's nothing quite like P'URE.
P'URE Papaya Ointment and the family of P'URE products have all the healing benefits of traditional paw paw ointments, but are formulated with high concentrations of only 100% natural, skin-friendly ingredients that replenish and repair dry, damaged skin. So, there's no petroleum jelly, no lanolin and nothing artificial, synthetic or unnatural in P'URE.
Soothe, restore and protect skin with P'URE.
P'URE Papaya Ointment will help provide relief from a whole array of skin ailments and conditions;
Nurishing formula is packed with vitamins

Nutrients and enzymes to help soothe

Restore and protect your skin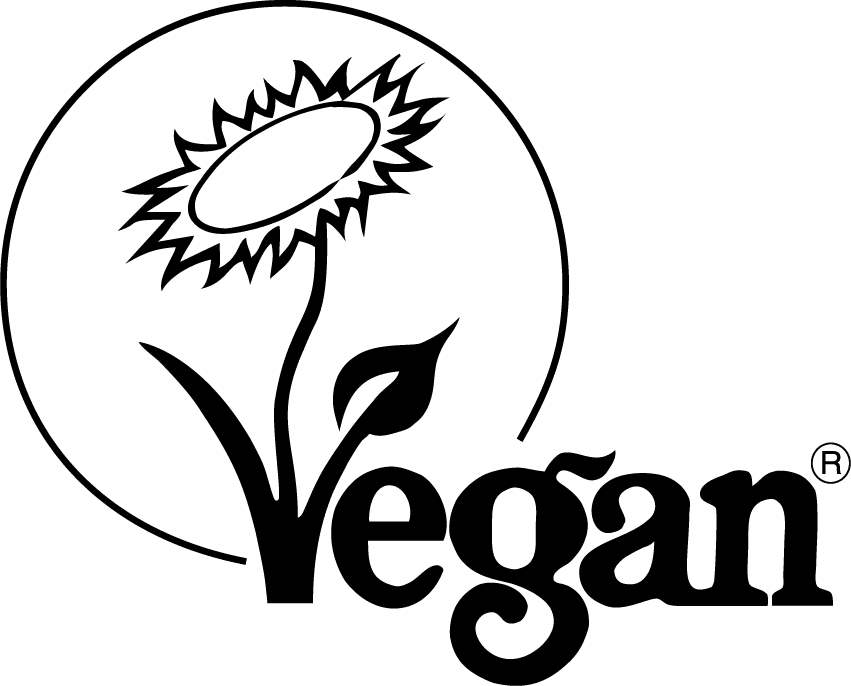 The Vegan Trademark has been helping users identify that a product is free from animal ingredients since 1990. Registration with the trademark gives brands the confidence to shout about their vegan credentials.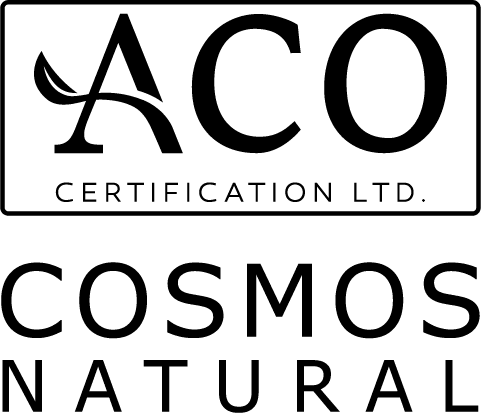 The result of a harmonization effort conducted by five leading European certification bodies: BDHI (Germany), Cosmebio (France), Ecocert (France), ICEA (Italy) and Soil Association (UK) with the aim to create a global Organic and Natural Cosmetics Standard.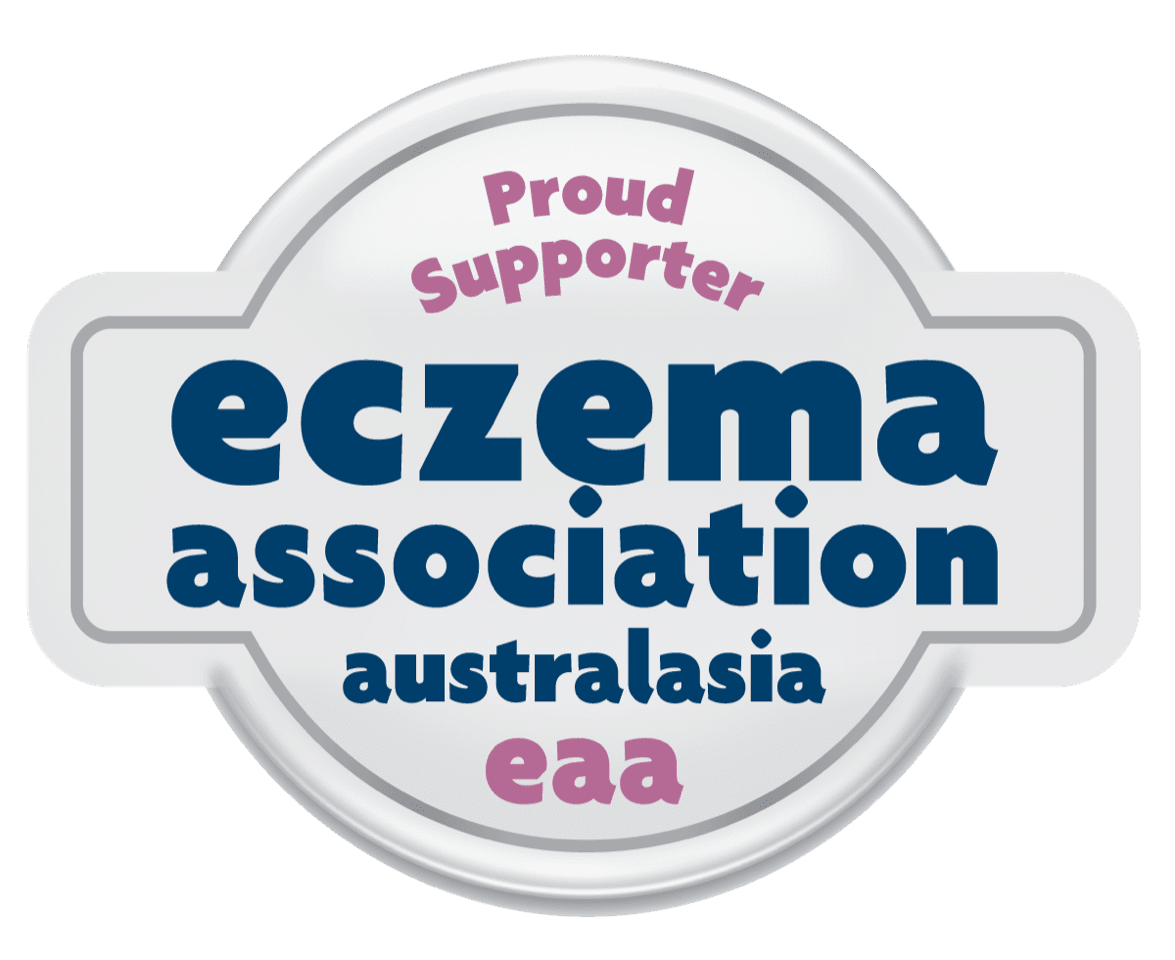 P'URE Papayacare is proud to be endorsed by, and a supporter of the Eczema Association of Australasia (EAA).